Moderator note from Derg:
This thread was not actually started by @Adler, but is a combination of several similar threads combined into one mega thread
I'm not sure if this story pokes at title of this thread, or if's more about
@Cherokee_Cruiser
's sensitive California people.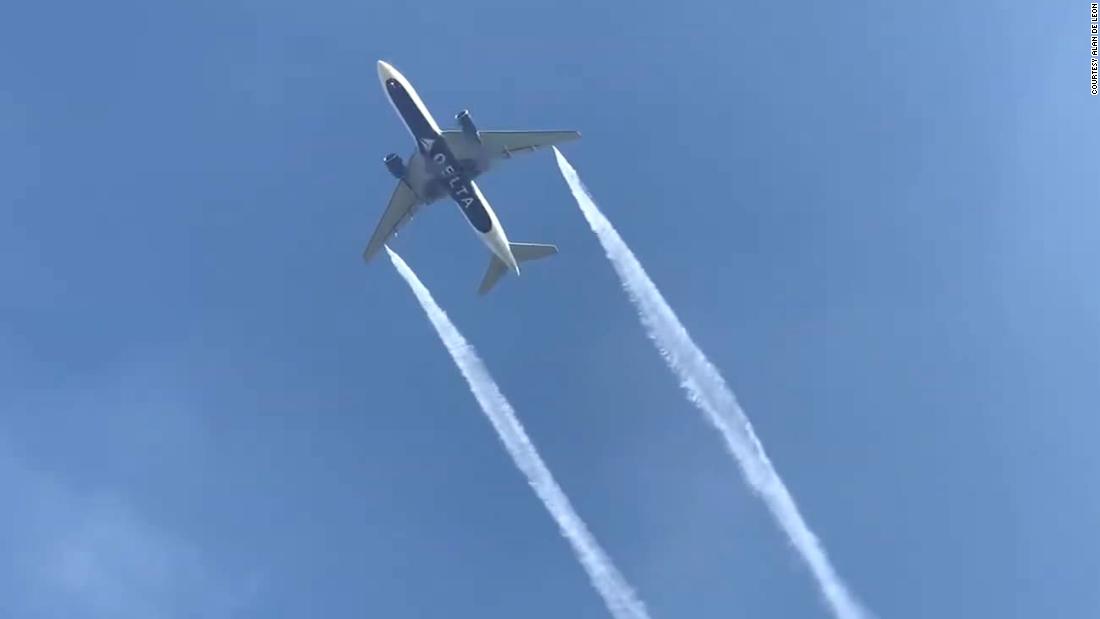 While the children were playing, a plane approaching Los Angeles International Airport dumped the fuel, hitting the group. The victims were treated by dozens of firefighters and paramedics at the school, which is located about 19 miles east of the airport.

www.cnn.com
Last edited by a moderator: