A six-foot-long evacuation slide fell off a Delta Air Lines flight on Sunday and landed in the front yard of a Massachusetts home, narrowly missing the owner and a neighbor by just a few feet.
Milton resident Wenhuan Huang was outside doing work in the yard when the large, inflatable slide crashed through the branches of his Japanese maple tree and slammed into the ground,
WCVB reported
.
Upon inspection of the strange object, Huang said he noticed the word "Boeing" written on it, indicating that it had come from a plane.
Related Stories
"It's kind of crazy," Huang told WCVB. "Who could know there's something coming from the air and [it] drops into my yard, right?"
"It's pretty heavy. You can't even carry it. Maybe two or three people can lift it," he said.
One of Huang's neighbors on Adams Street, Stephanie Leguia, was talking to the homeowner in the front yard when the incident happened.
"If it had hit us, we would have been dead—it's that heavy," Leguia told the
Boston Herald
. "And if we didn't die—I hate to think of the alternative."
Huang notified Milton police, who subsequently contacted the Federal Aviation Administration (FAA.) Staff from the FAA then came to collect the slide.
According to the airline, the slide originated from Flight 405, which had taken off from Charles De Gaulle Airport in Paris, France, and was approaching Boston's Logan International Airport.
Delta said that the flight landed safely at around midday on Sunday.
"Delta is investigating an inflatable over-wing slide that was retrieved following an aircraft's landing into Boston's Logan Airport," a statement from the airline read. "The flight landed without incident and taxied to the gate under its own power."
The pilot of the flight said they noticed a loud noise as the plane was approaching the airport,
The Boston Globe
reported. Upon inspection of the plane after landing, workers noticed that the right rear slide was missing.
Both Delta and the FAA are investigating the incident. In addition, maintenance crews are now inspecting the plane.
Fortunately, no injuries or damage to property were reported as a result of the incident.
The town of Milton sits below a busy flight path of planes making their approach into Logan International Airport.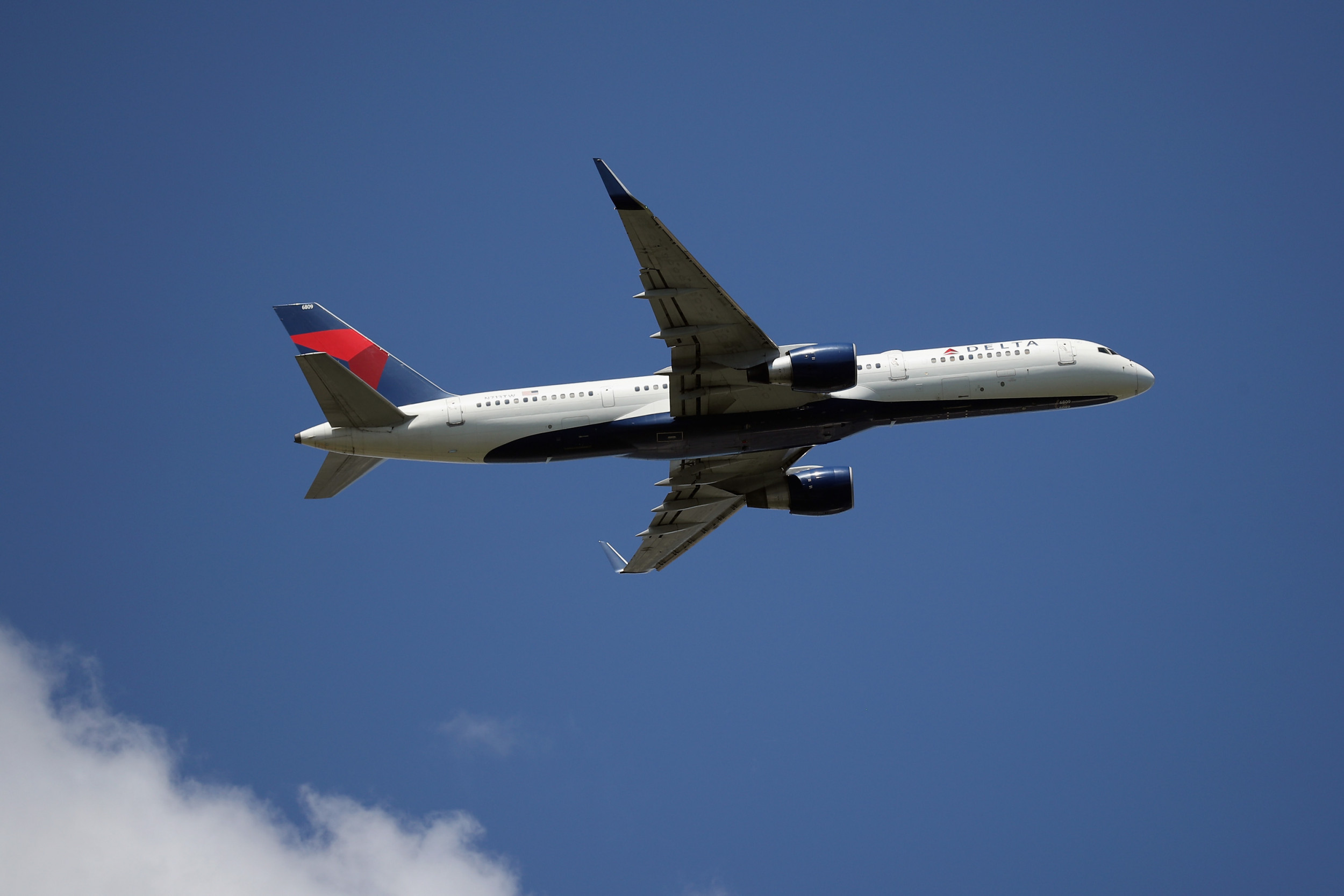 "If it had hit us, we would have been dead—it's that heavy," the man's neighbor said.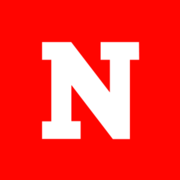 www.newsweek.com
Last edited: